rated 0 times [

16

] [ 0]
/ answers:

1

/ hits: 51916
/ 1 Year ago,
fri, september 16, 2022, 2:53:57
Here are the screen-shots of what I have done so far using GParted.
Before editing the File system: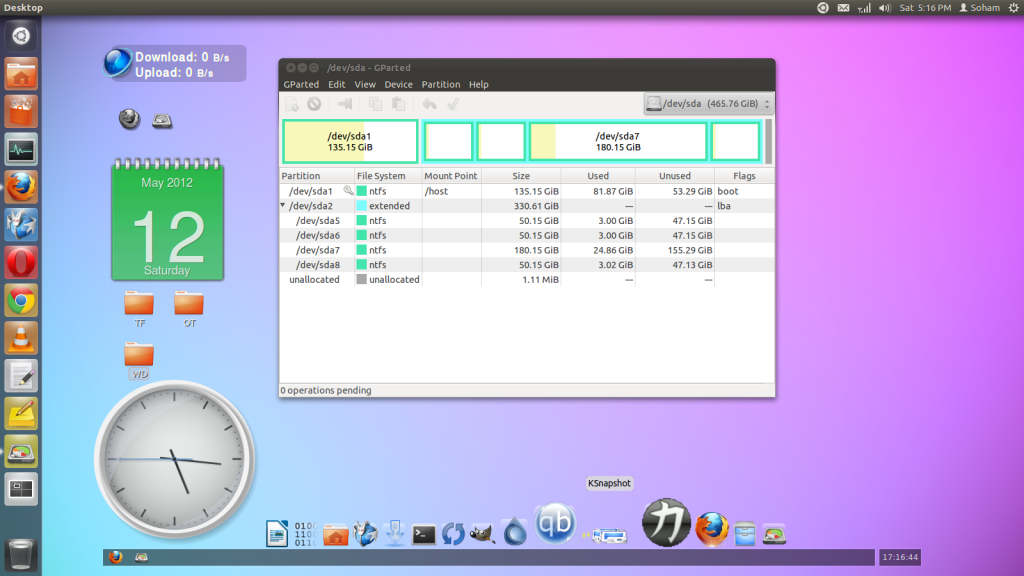 After editing the File System: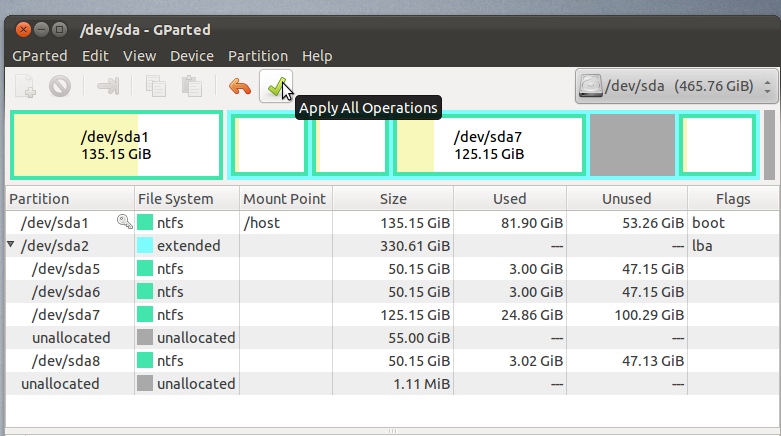 File system view from Windows 7 x64.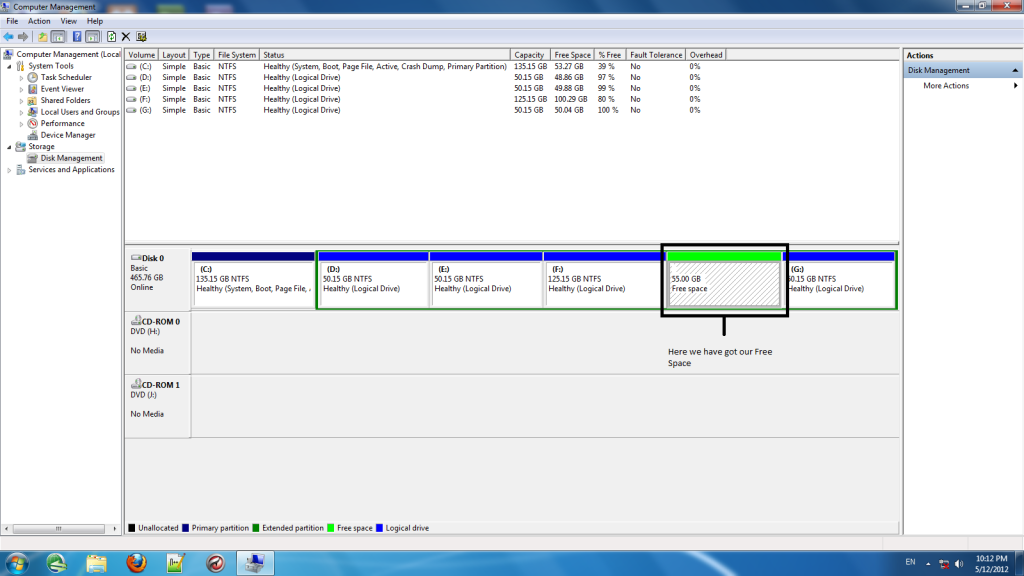 Now my question is ,should I install Ubuntu 12.04 in this partition or shrink the C: drive (sda1) to free up some space and install Ubuntu there ?
Is there any advantage of installing Ubuntu on a Primary drive or is there any disadvantage of installing Ubuntu on a Logical Drive ?